How to import your Refersion earnings reports
Let's get those Refersion reports into Affilimate 💪
Already a member of Refersion Marketplace? Skip to Part 2 to see how to find your API tokens and connect Refersion to Affilimate.
Questions about smart labels? Learn more here.
Part 1. Set up your Refersion Marketplace account
Refersion recently released a unified affiliate dashboard which allows you to connect all your Refersion accounts together, called Refersion Marketplace.
Here's how to convert your normal Refersion accounts into a Refersion Marketplace account:
IMPORTANT: Make sure use the same email address as your other Refersion accounts.
This is how Refersion automatically links your accounts together.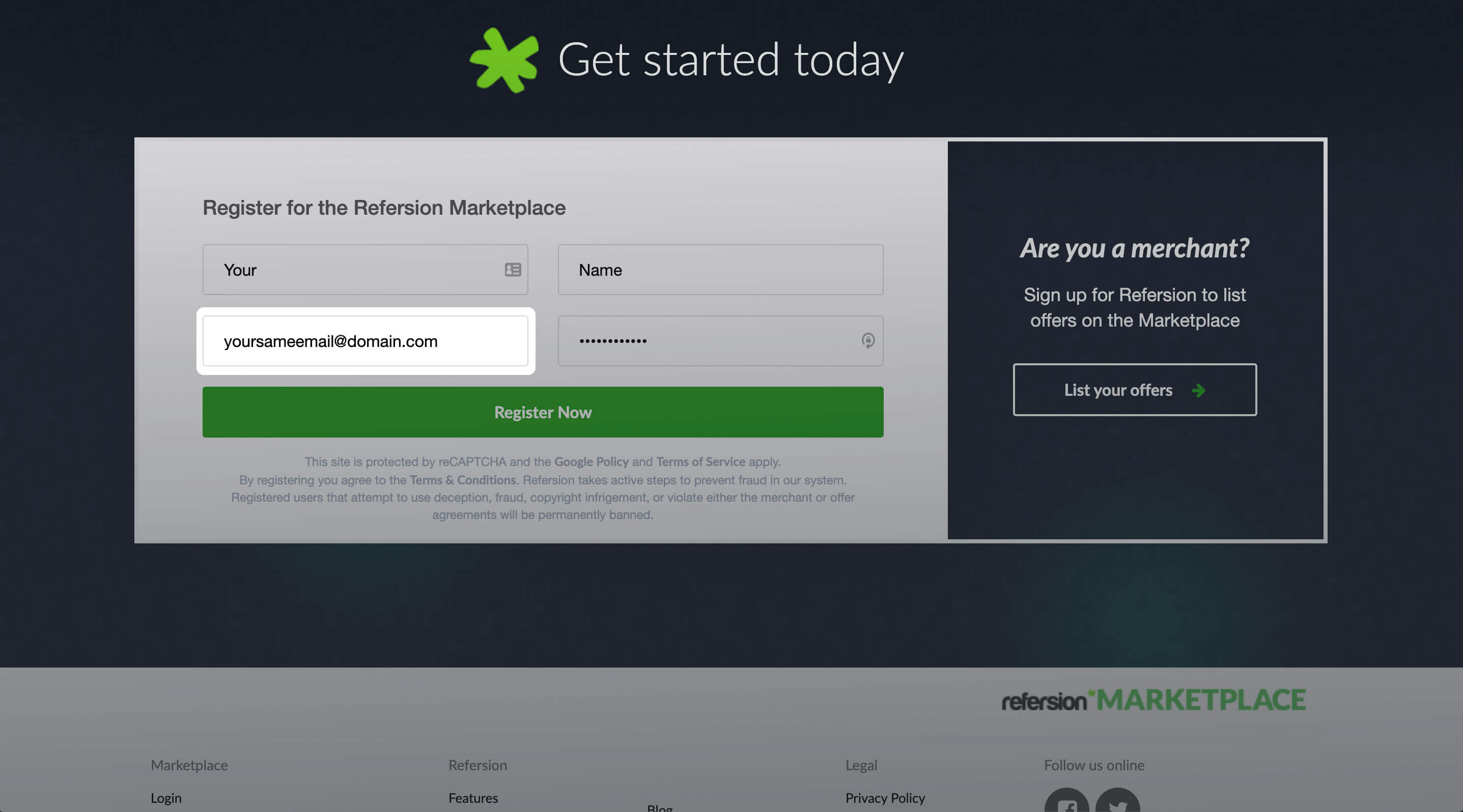 2. Change any Refersion accounts using different email addresses
If your Refersion accounts use different email addresses, change them all to use the same one as your new, Marketplace account.
Do this by logging into a one-off Refersion dashboard and going to:
Settings > Name & Address > Email > Save Changes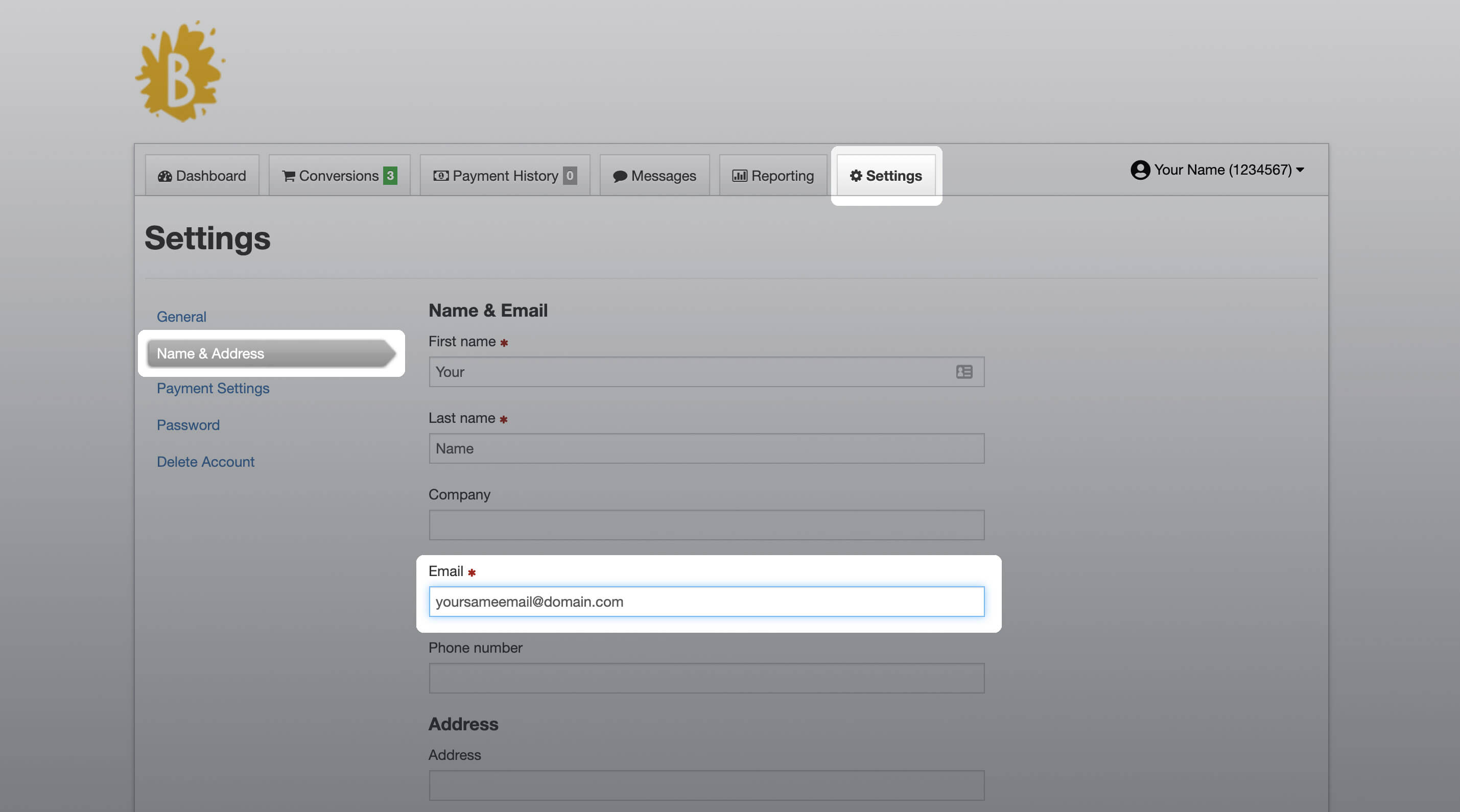 Once you've done this, you can log into Refersion Marketplace and click My Offers.
Now you'll see all your merchants in one place: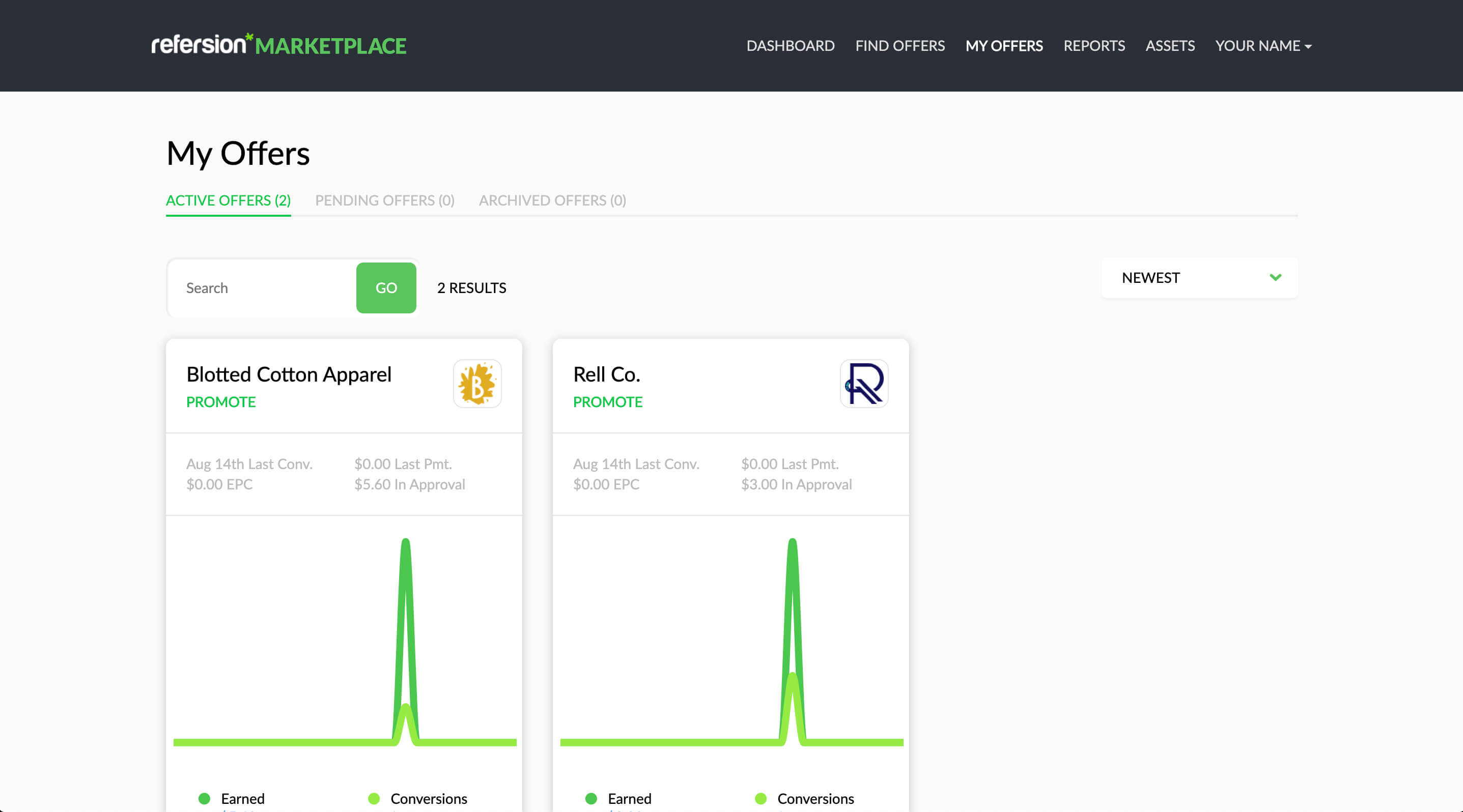 Great — now we can connect ALL our Refersion merchants to Affilimate with a single integration.
Part 2: Find your API key
Go to Your Profile by clicking your name in the top right corner, then "Your Profile".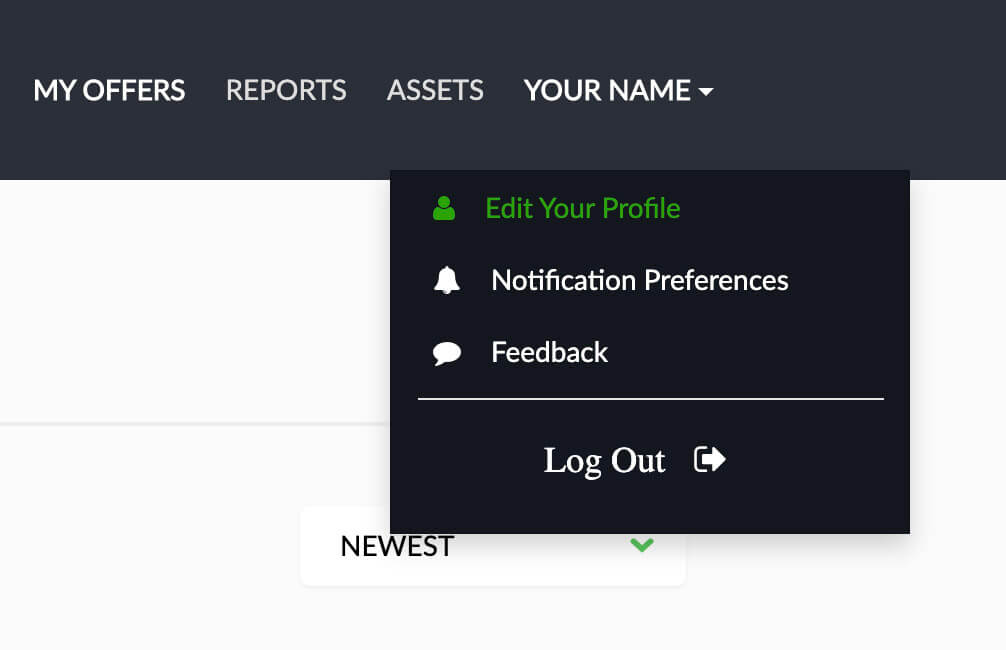 Scroll to the bottom to a section called Your GraphQL Token. Copy that.
Part 3: Connect Refersion to Affilimate
Open the Performance screen in Affilimate, and click "Import".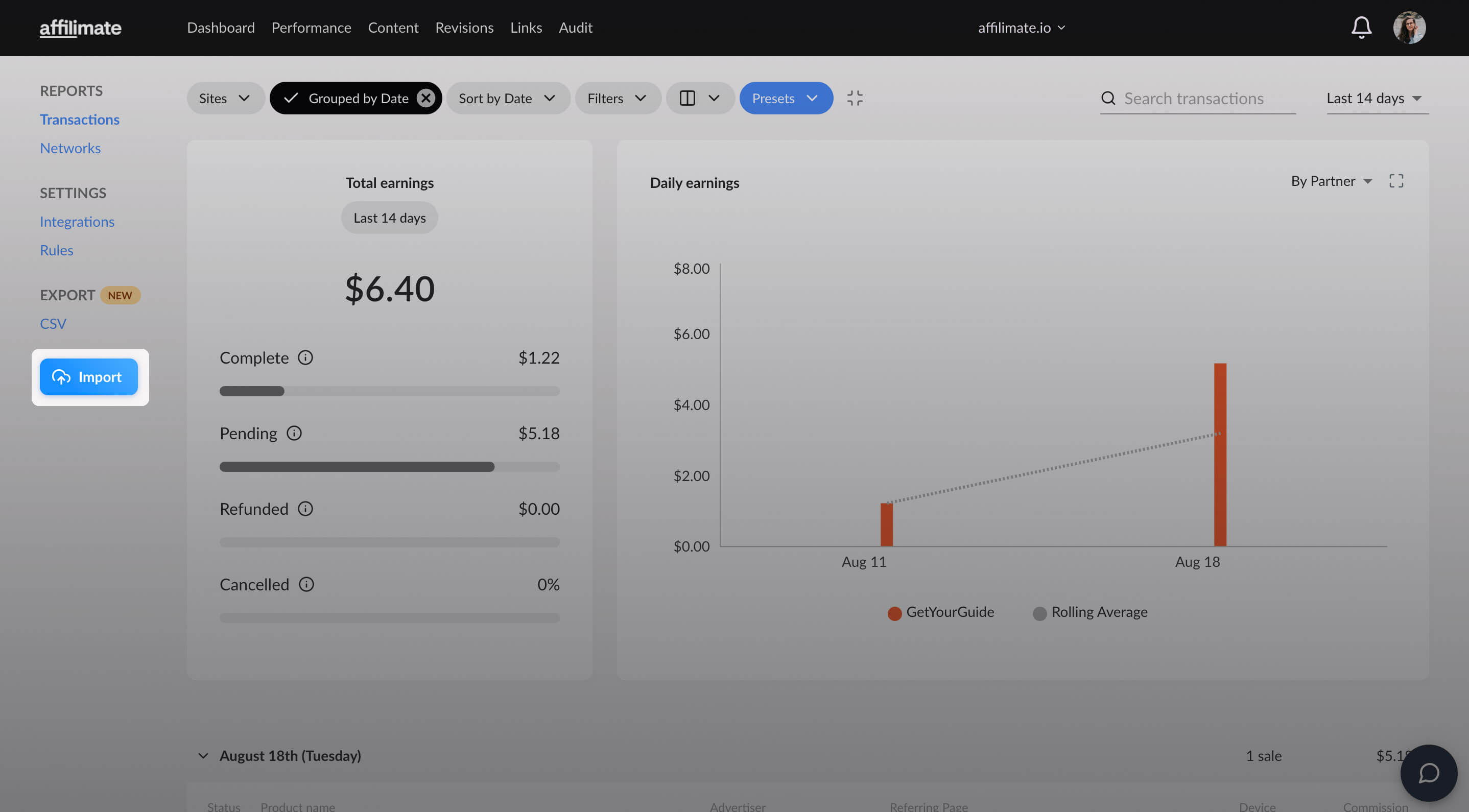 Choose "Refersion" and copy/paste your GraphQL API Token into the input field. Then press "Test Connection".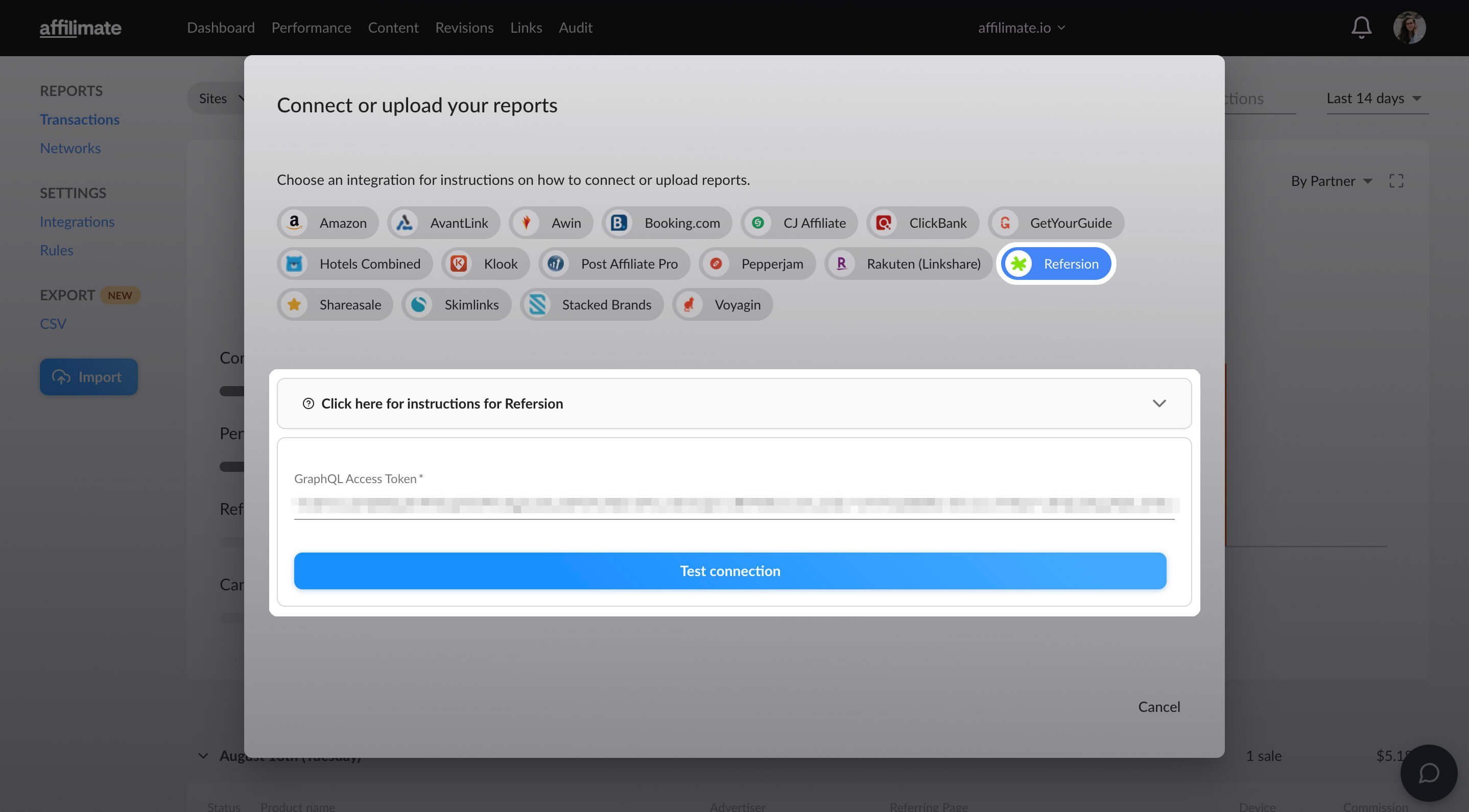 If everything is fine, you'll see a green message that the connection was successful. It will then ask you how many months of data you want to import.
Choose the duration (12 months by default) and click "Import Sales".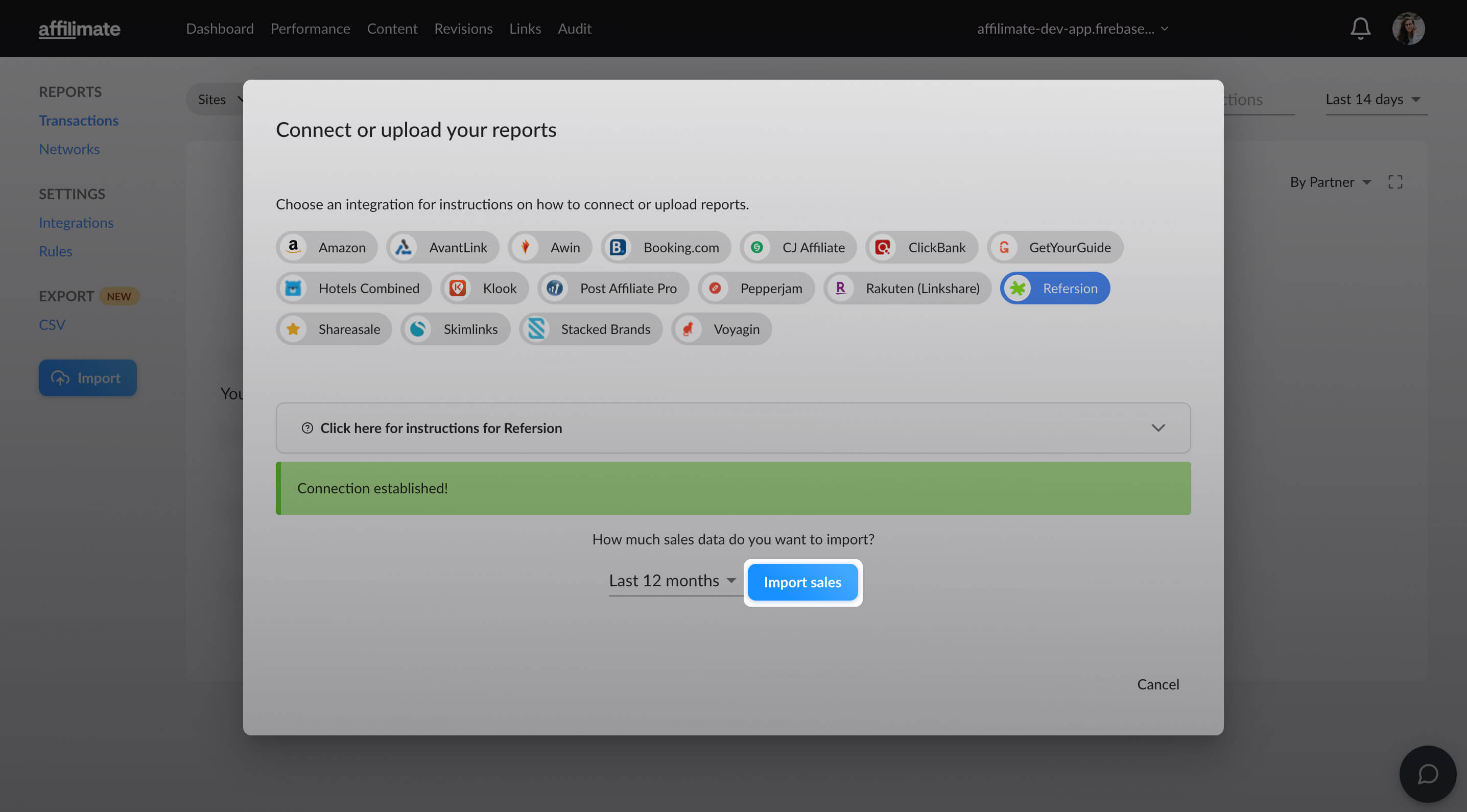 You'll see a preview of data, and a final chance to confirm by clicking "Import Sales".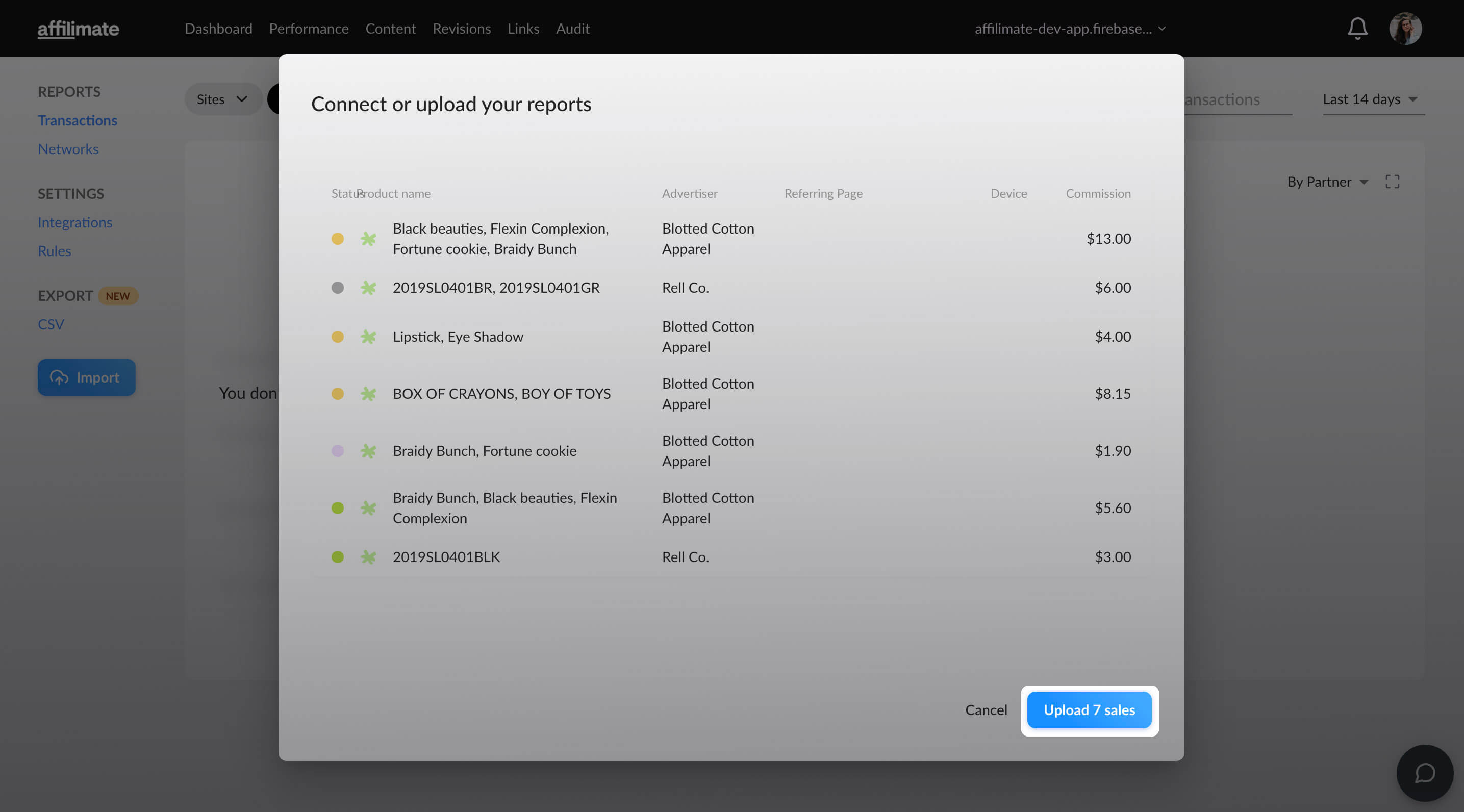 Still got questions? Email us at support@affilimate.com and we'll help you out.